Pack "Take a breath"
€49,95
Regular price
€54,90
Subscription • Save
In this pack you will find the Aire slippers and the Tote bag coupe. It's the perfect combination to make your jumps fly even higher.
The Aire slippers are really comfortable. You don't need to wear them with elastic bands because they adapt perfectly to your feet and make the most of them. You will definitely love their inner pads that make it feel like you are dancing on the clouds and the reception of the jumps is as quiet as a cat.
In the Tote bag coupé you will be able to carry everything you want thanks to its light and resistant fabric. With it you will go dancing anywhere and people will be able to see that you dance from every pore of your skin.
To place your order select your street shoe size (Ex: Size: 38) and we will do the rest. We will contact you within 24 hours to advise you and assign the ideal size for you. So you can start dancing with us.
10% discount code DVT10 in your first order
customer feedback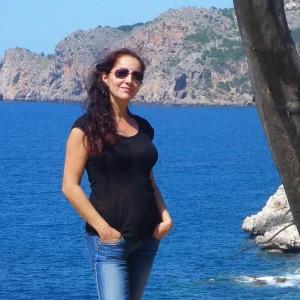 P
04 ene. 2022
Pillar

Spain
I recommend this product
The best mid pointe shoes
The shoes have enchanted me. They are very comfortable and they fit my feet very well, since I have a problem with my right metatarsal. For pirouettes they are ideal for me since they hold my foot very well and now it does not hurt. Jumps also cushion me. I had been looking for one with these characteristics for a long time. Thank you very much.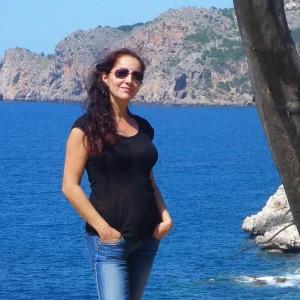 P
Dec 23 2021
Peace

Spain
I recommend this product
fantastic
I recently put them on and they are fantastic. Comfortable and adapt perfectly to the foot. I have a problem with my metatarsal and with them it doesn't hurt at all. They give a lot of stability to the pirouettes and I love them. I had been looking for shoes with these characteristics for a long time. I recommend them.