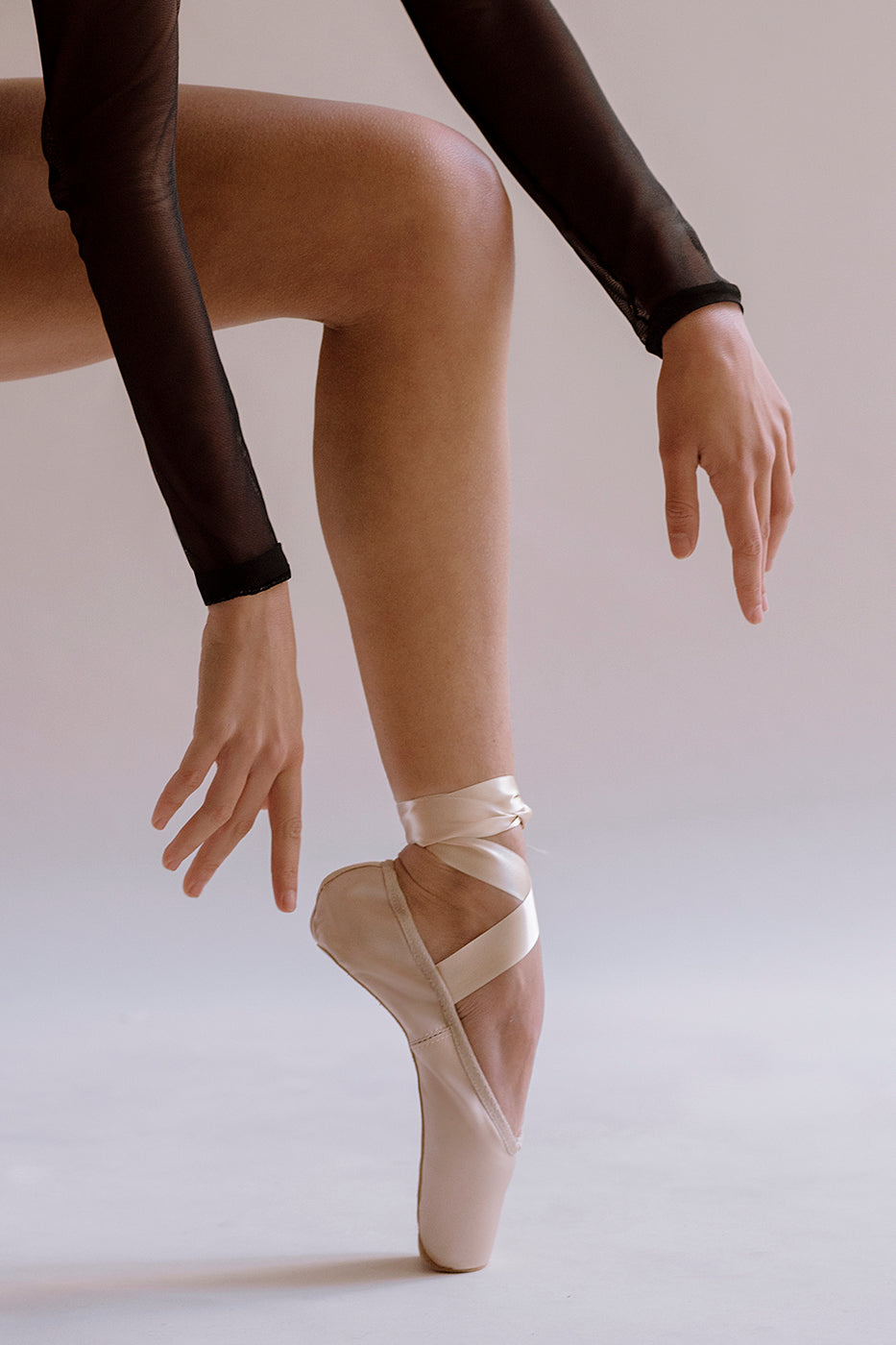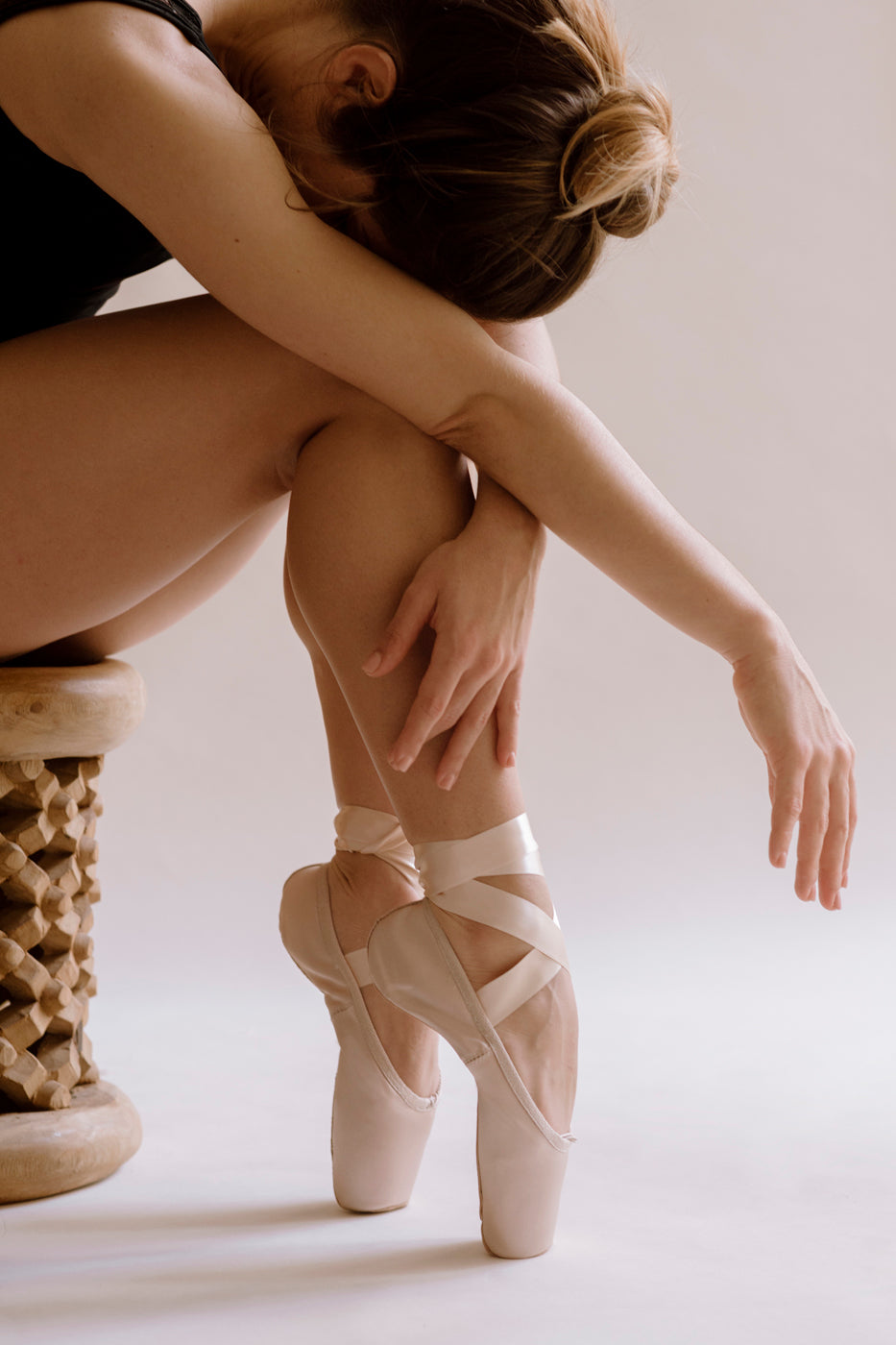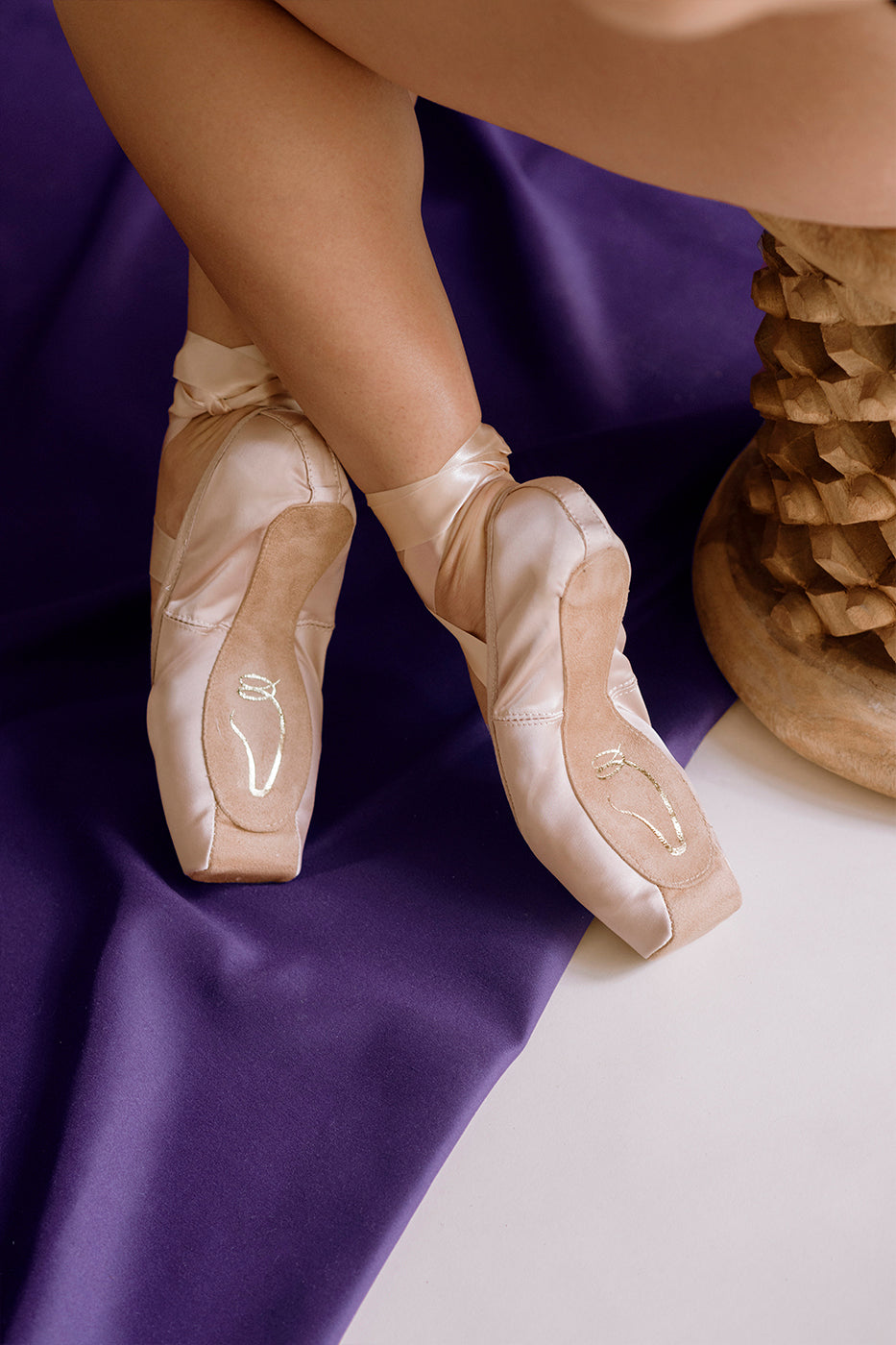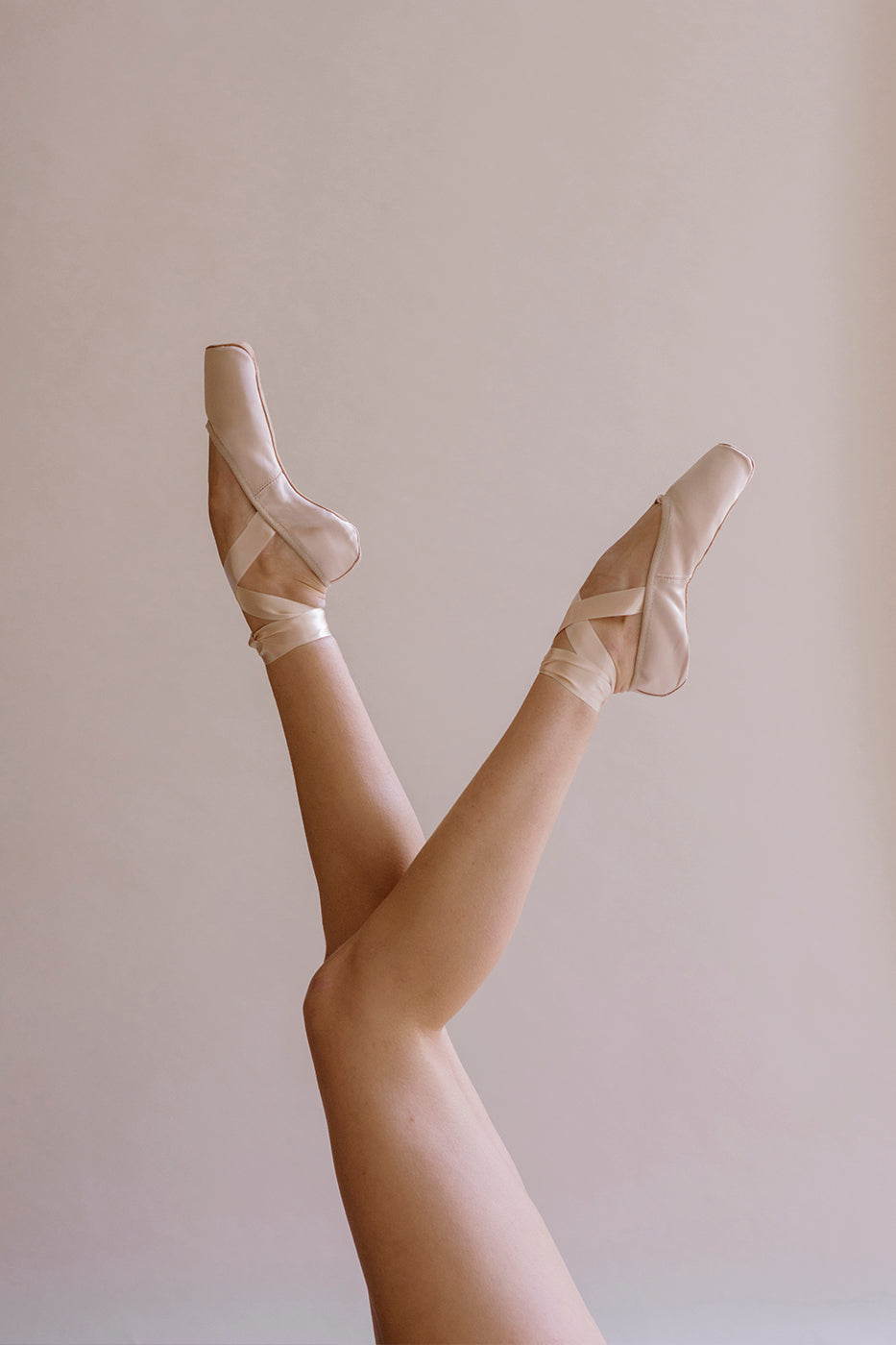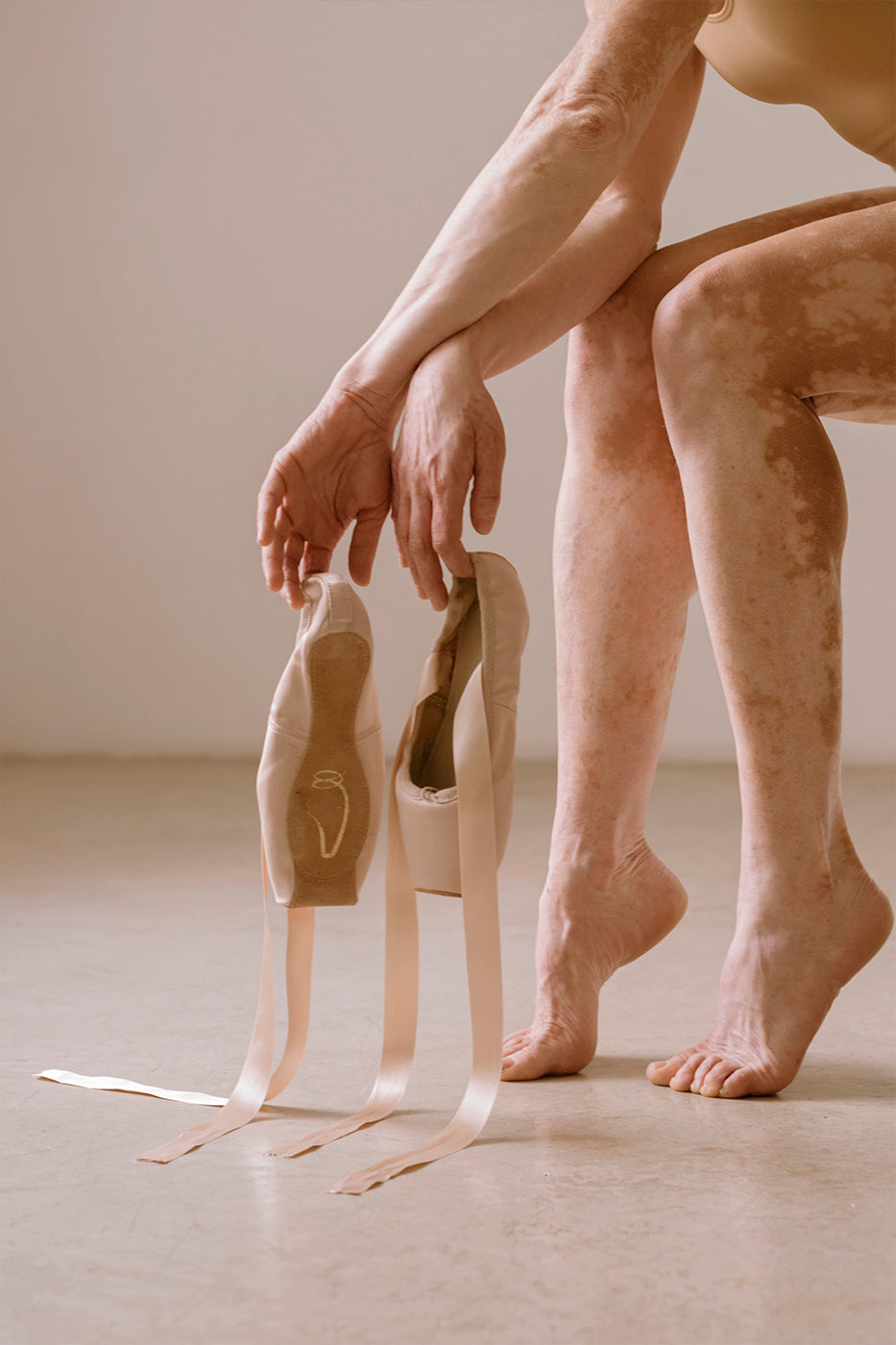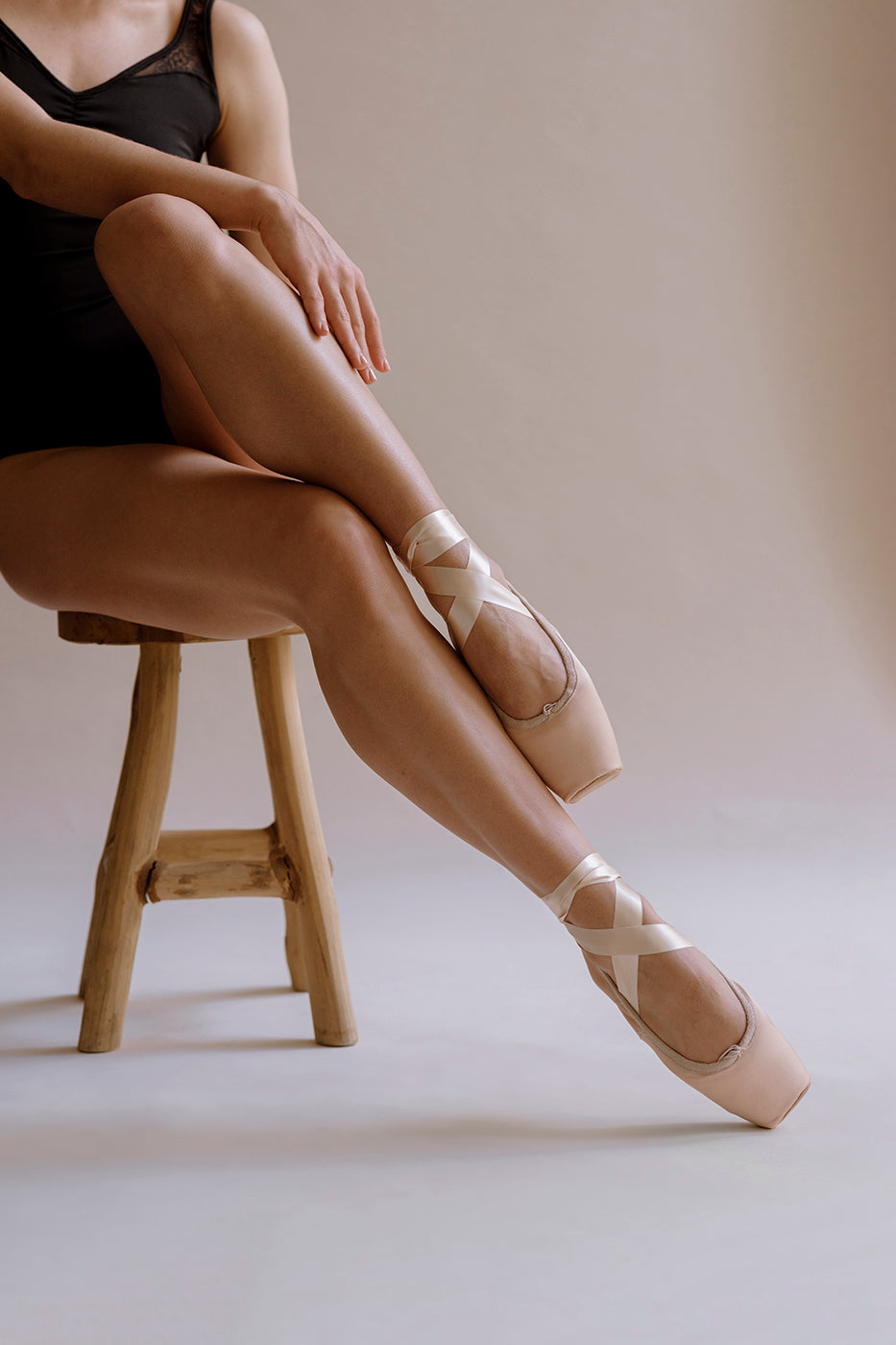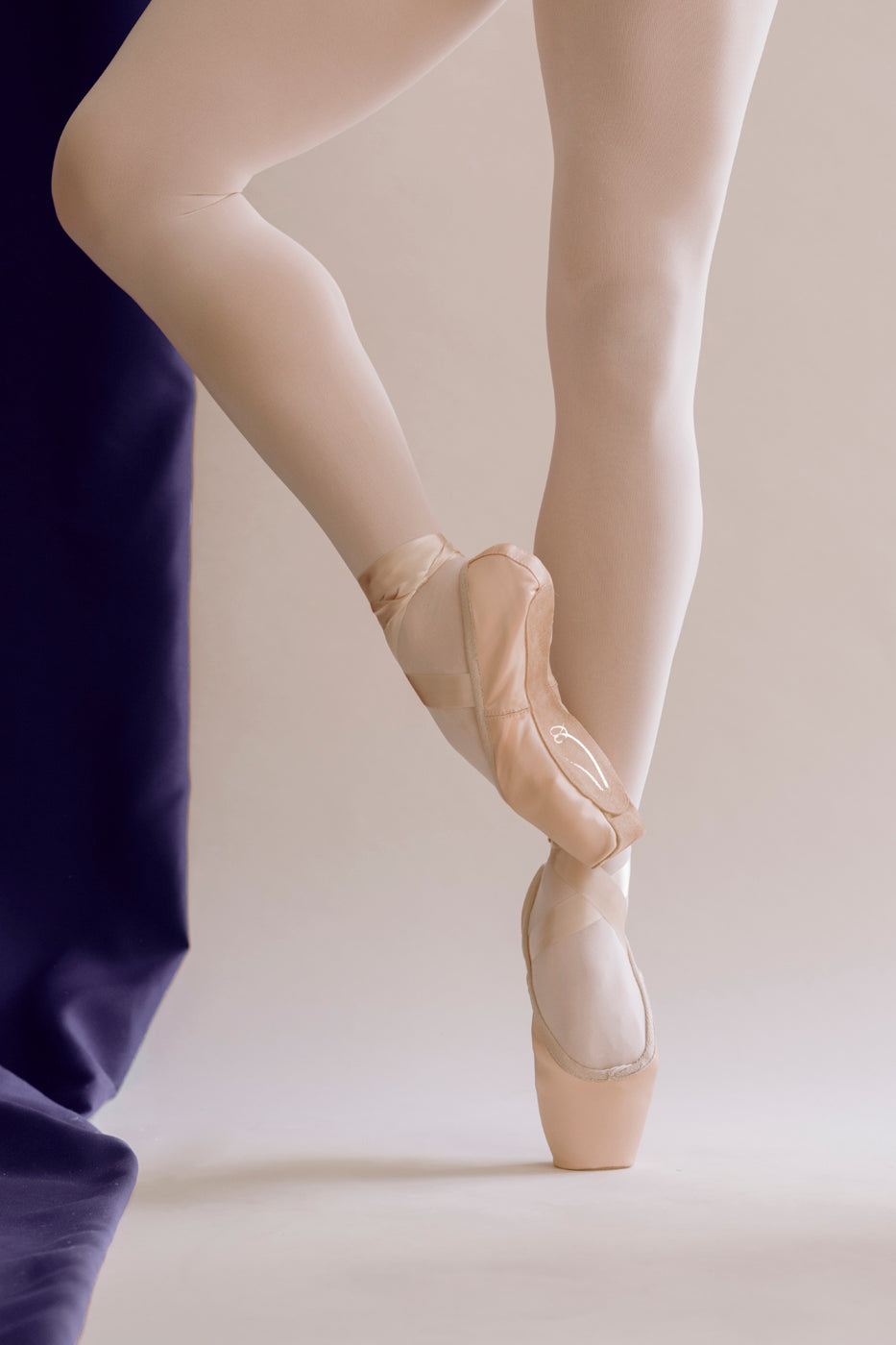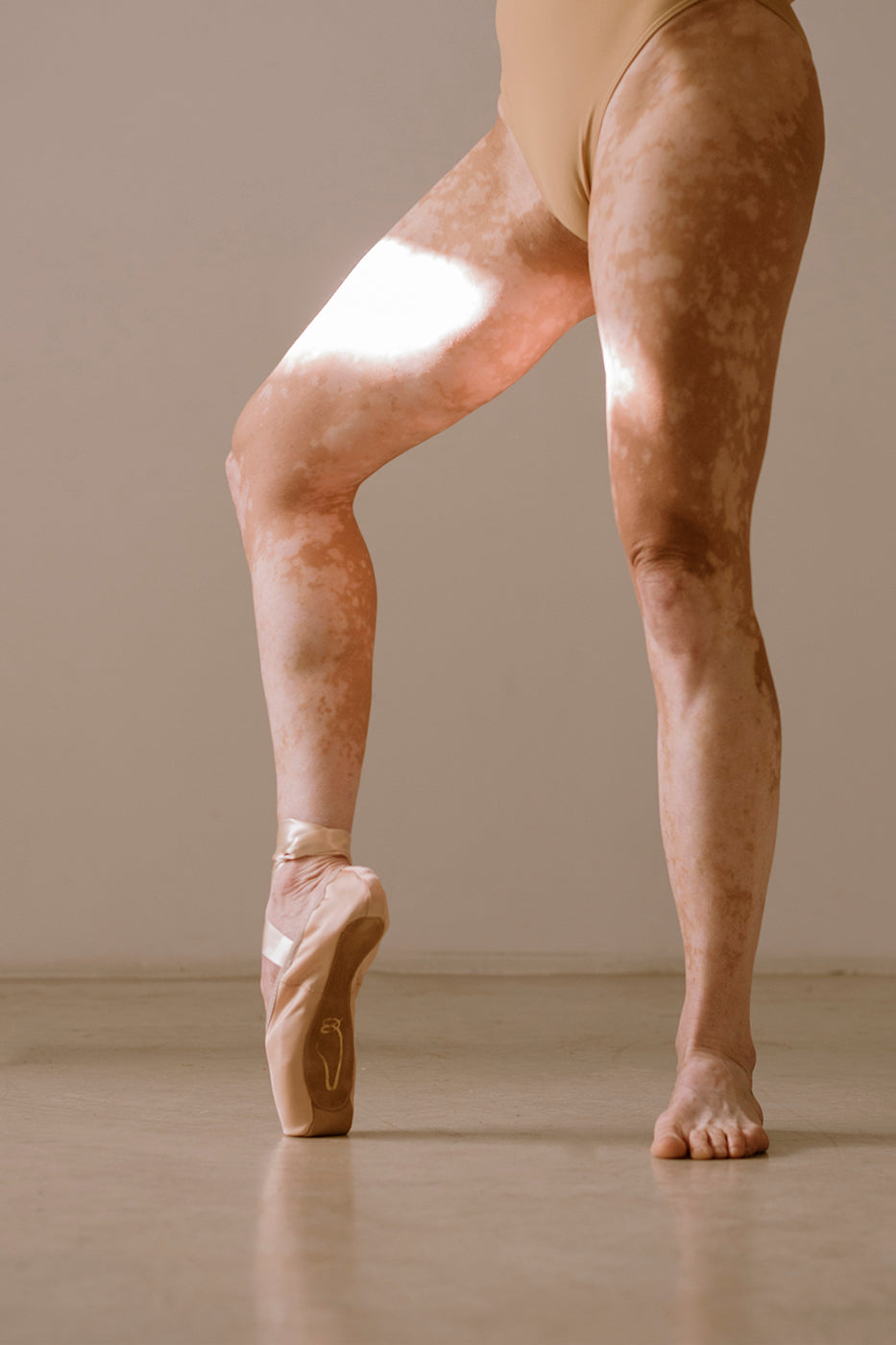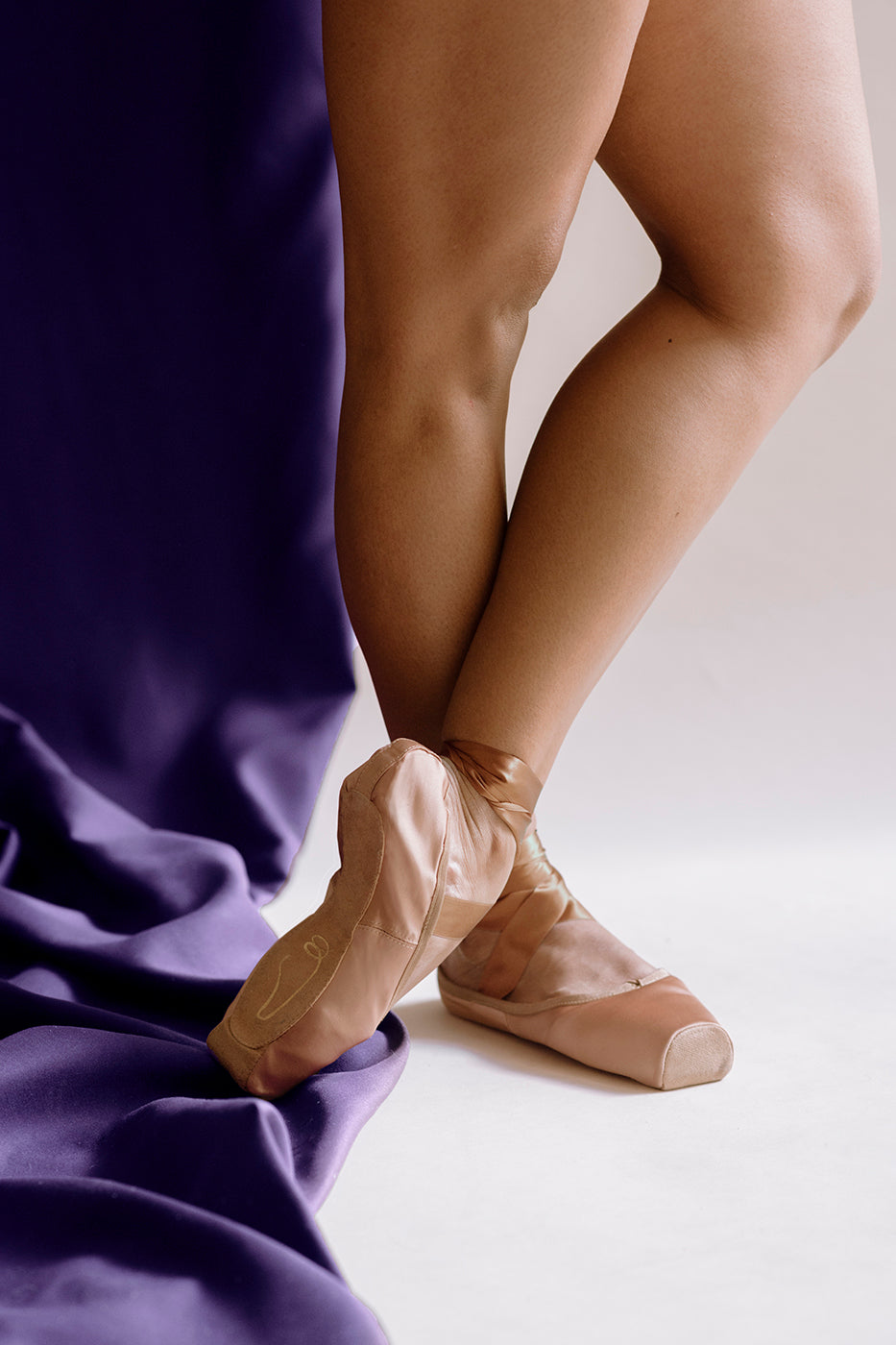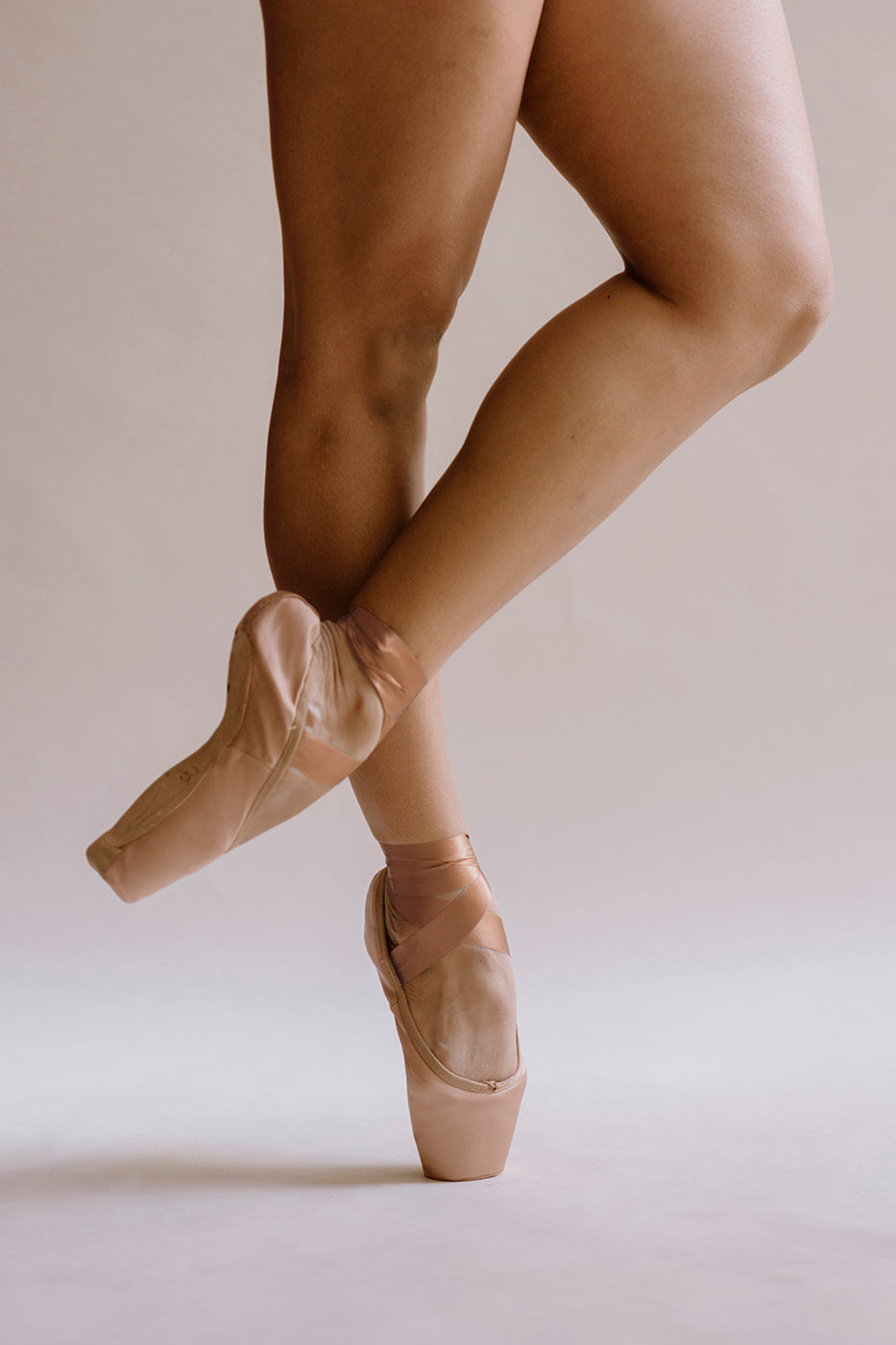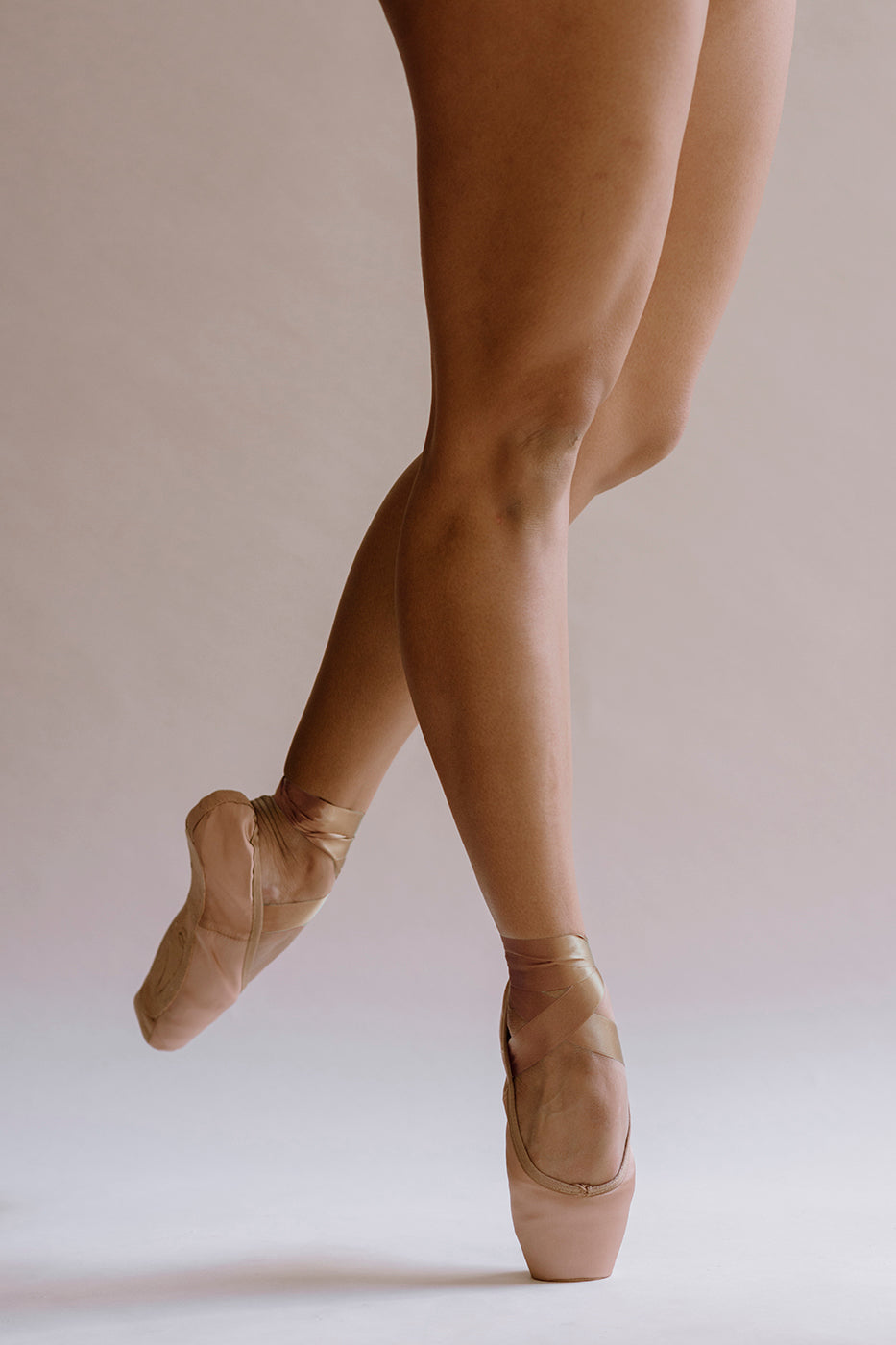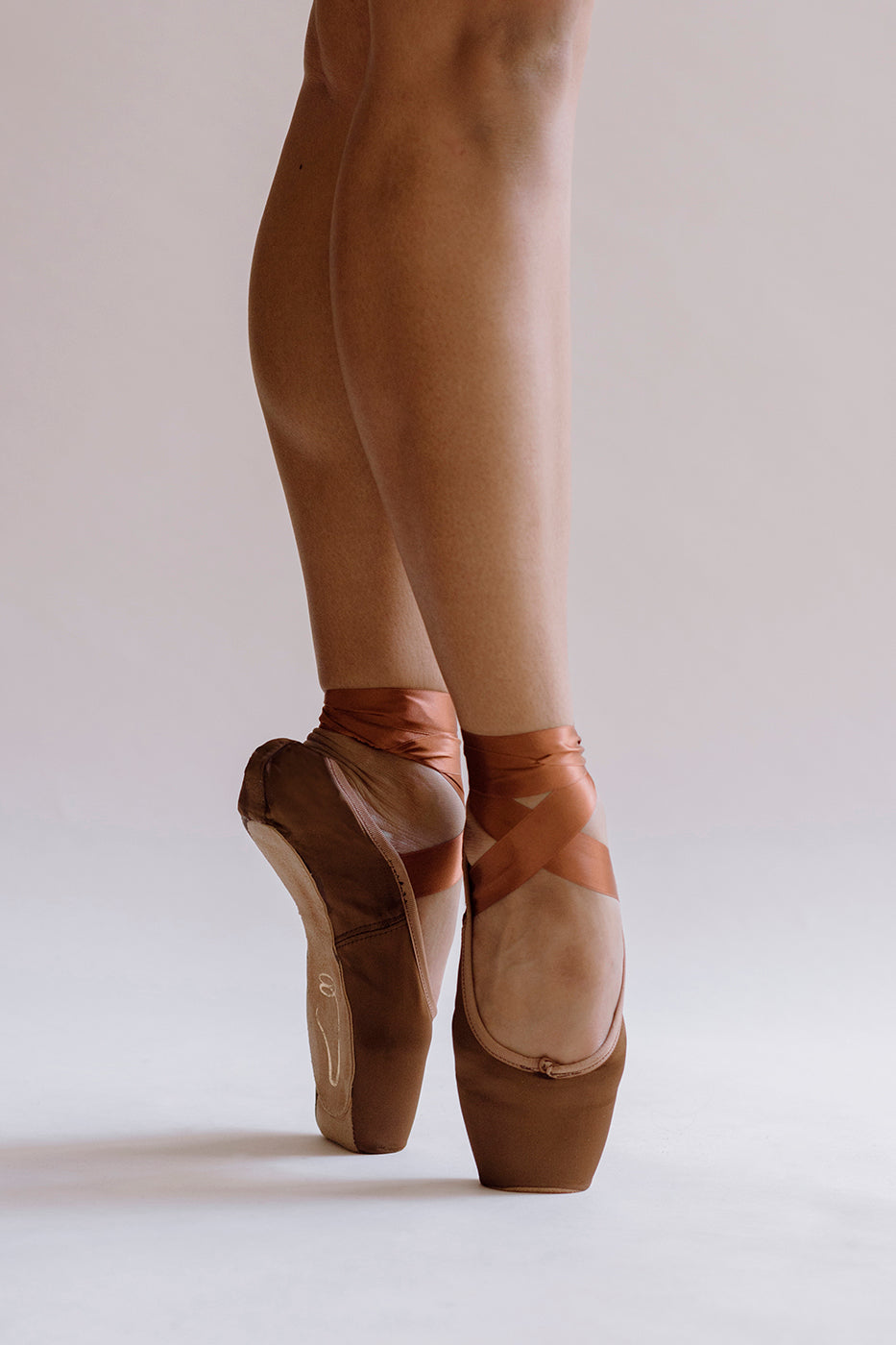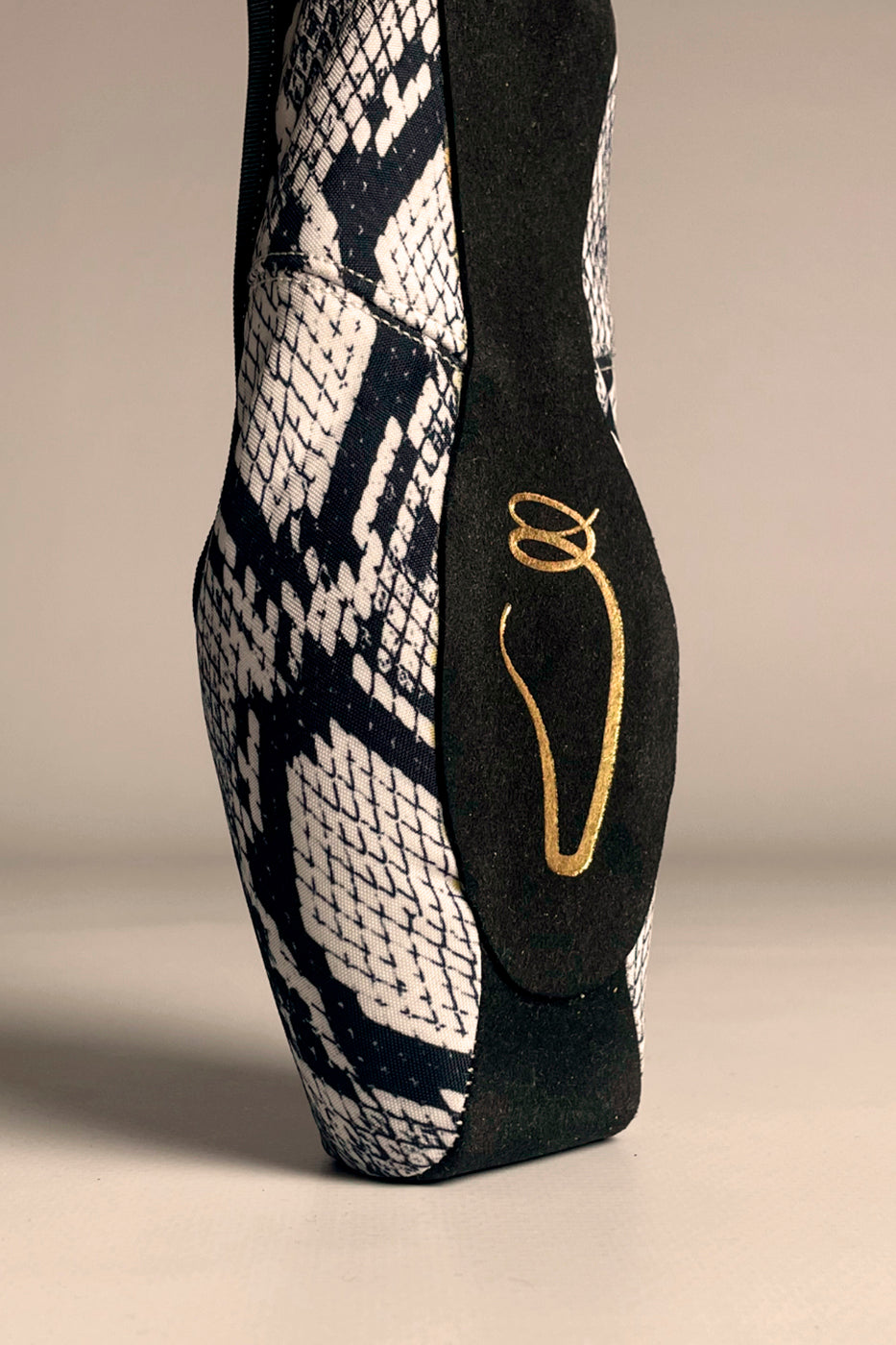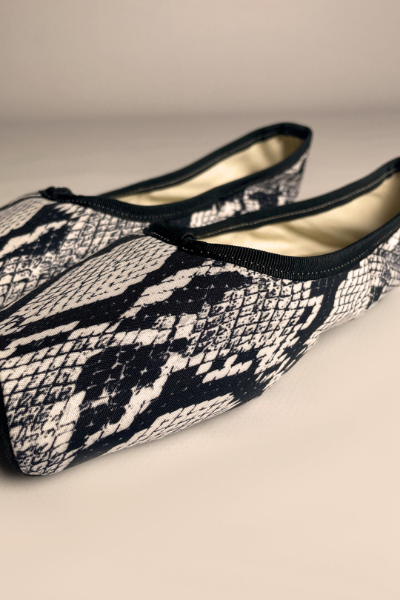 Ballet pointe shoes designed to offer you maximum comfort and make your feet always look beautiful.
Their interchangeable shanks allow you to customize them at any time. Your DeVallet, always ready to wear!
Tell us what size street shoe you wear and we'll do the rest. We will contact you within 24 hours to advise you on size, width and Almas.
Remember that we will send you three different pairs so that you can try them on and choose the one that best suits you.
For now, they are only available in Spain
customer feedback
29 ene. 2022
Carmen

Spain
I recommend this product
Fantastic!!
They are the best I have had, they make me feel super safe and comfortable in class. Fantastic advice
17 nov. 2021
Veronica

Spain
I recommend this product
great!
When I asked to try them, I wasn't sure if I was really going to like them more than the tips I was using, but I've already done my first barre class with them and it's been like not wearing tips, I still need to try them in the center, but I imagine that I will feel just as comfortable and safe, so far I have loved them!
06 jul. 2021
Laura

Spain
wonderful
I love them!! the best i've ever had
27 may. 2021
Blanca L.

Spain
Excellent
Excellent advice, at all times Silvia was always aware of our request
12 may. 2021
Claudia V.

Spain
Dance without toes >3
Truly, I had never danced with pointe shoes so comfortable. I have an extremely large toe compared to the rest, and I have always had many problems with this issue since all the weight of the body falls on the toe. With the DeVallet I can even dance without toes so I'm delighted. It should also be said that the treatment and support that the DeVallet team gives you is unbeatable.