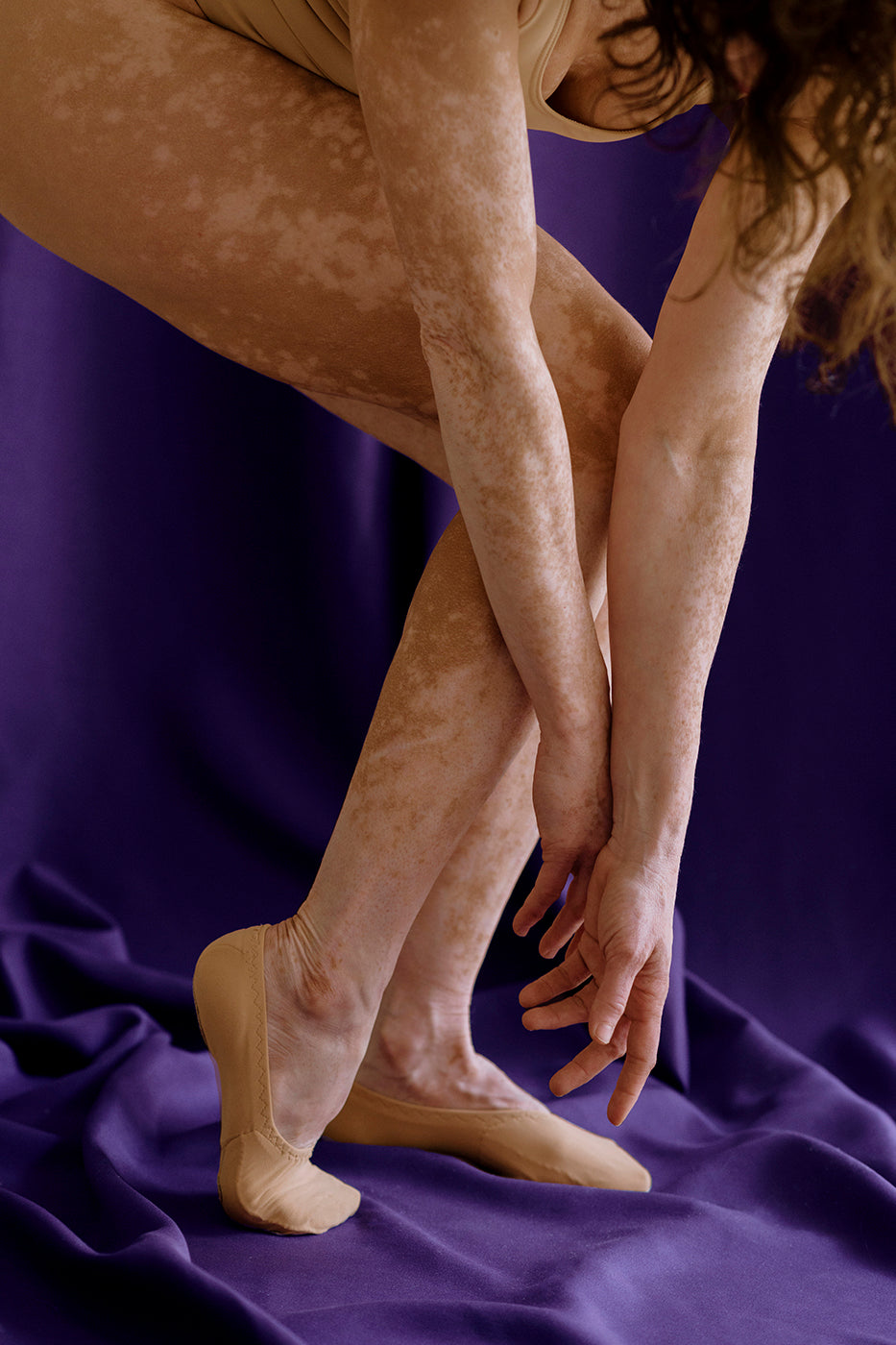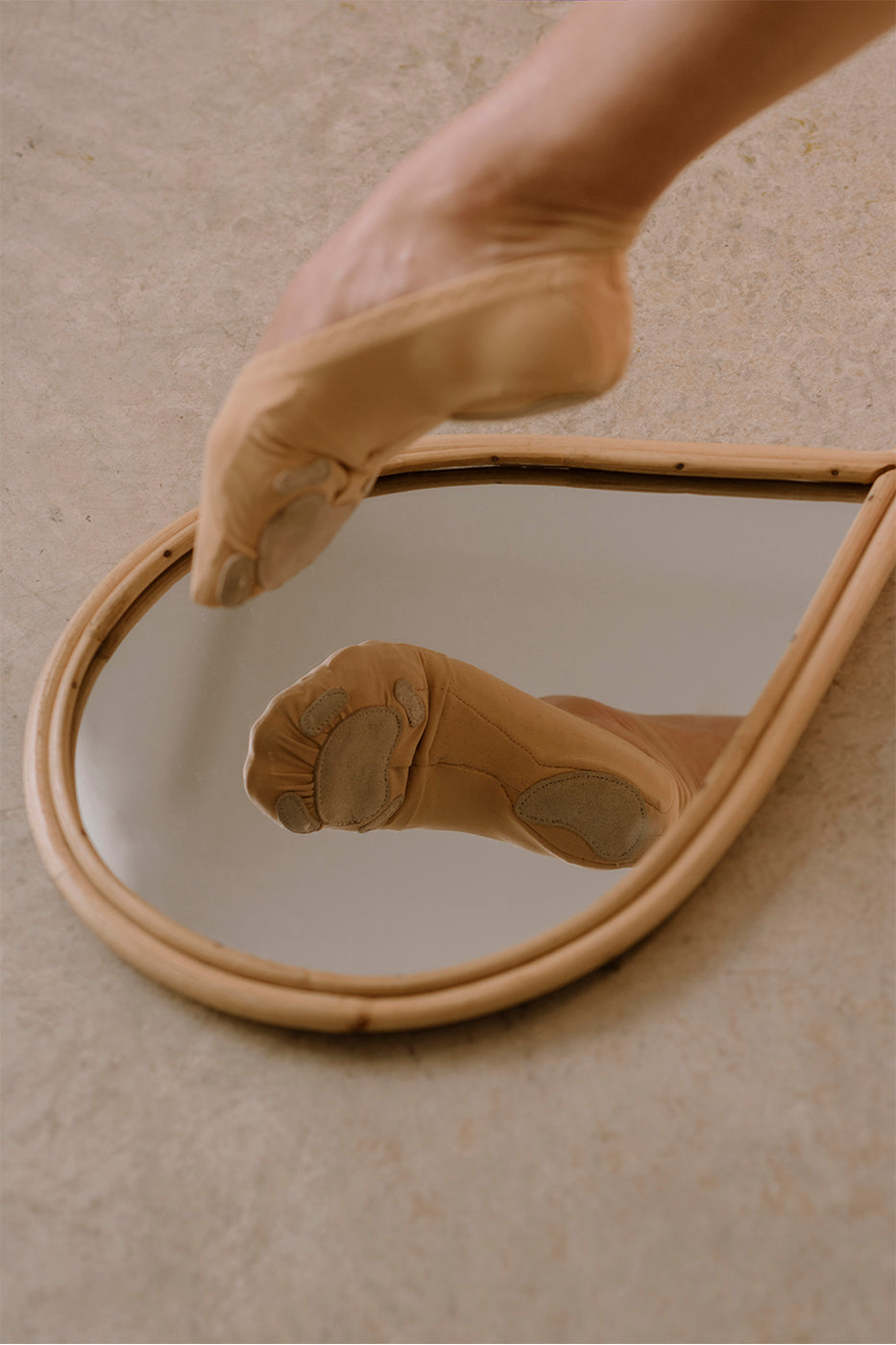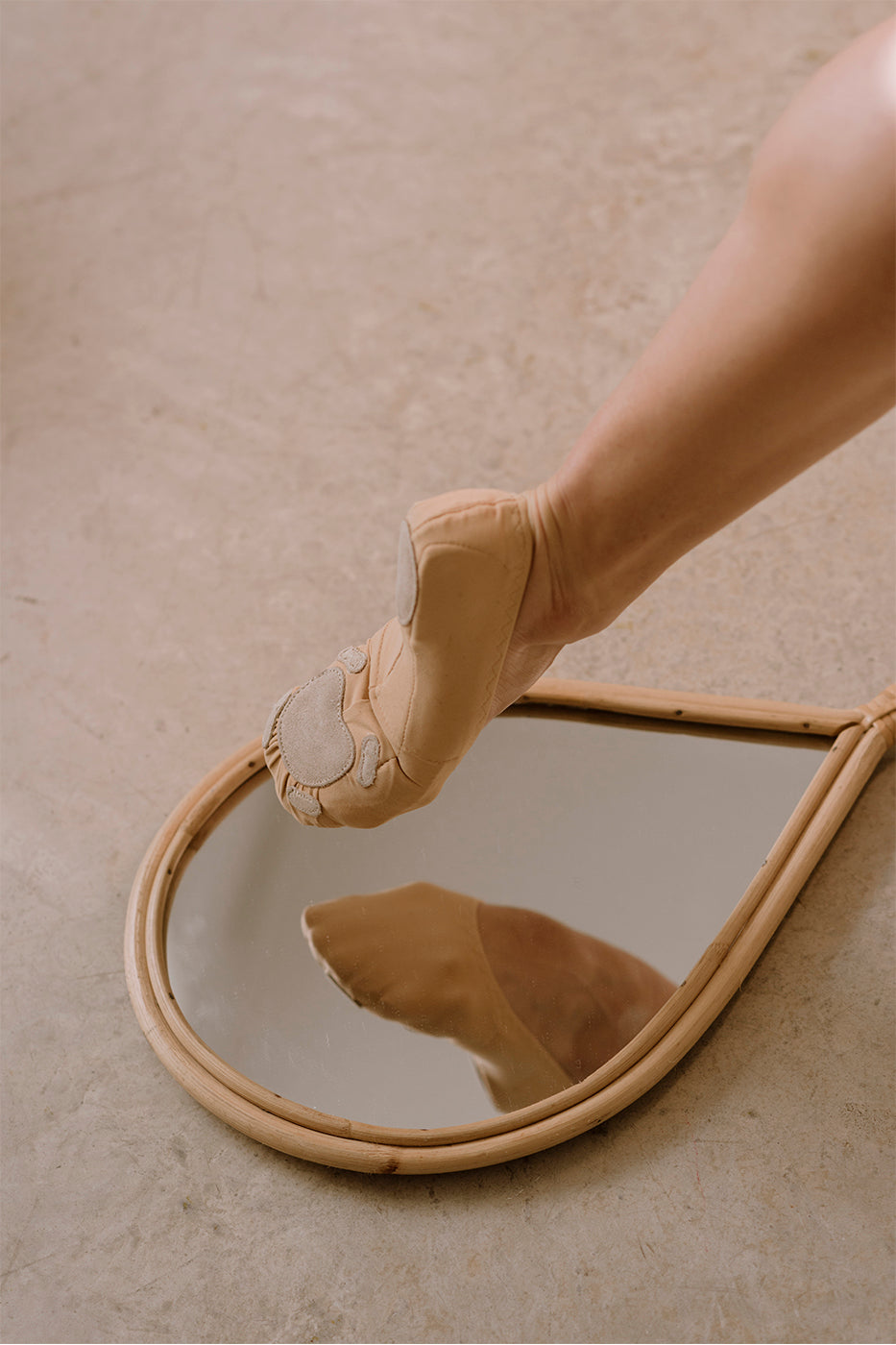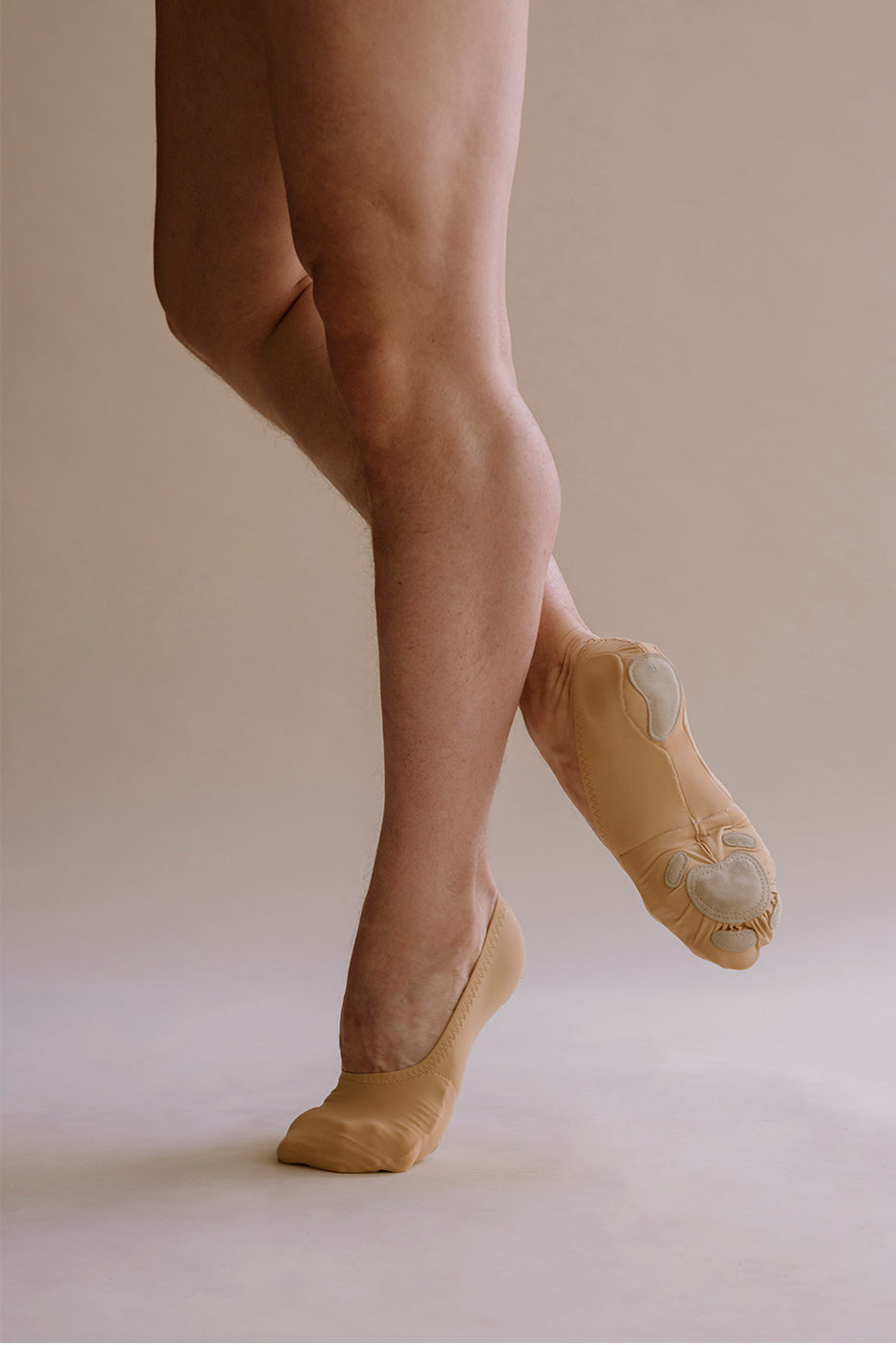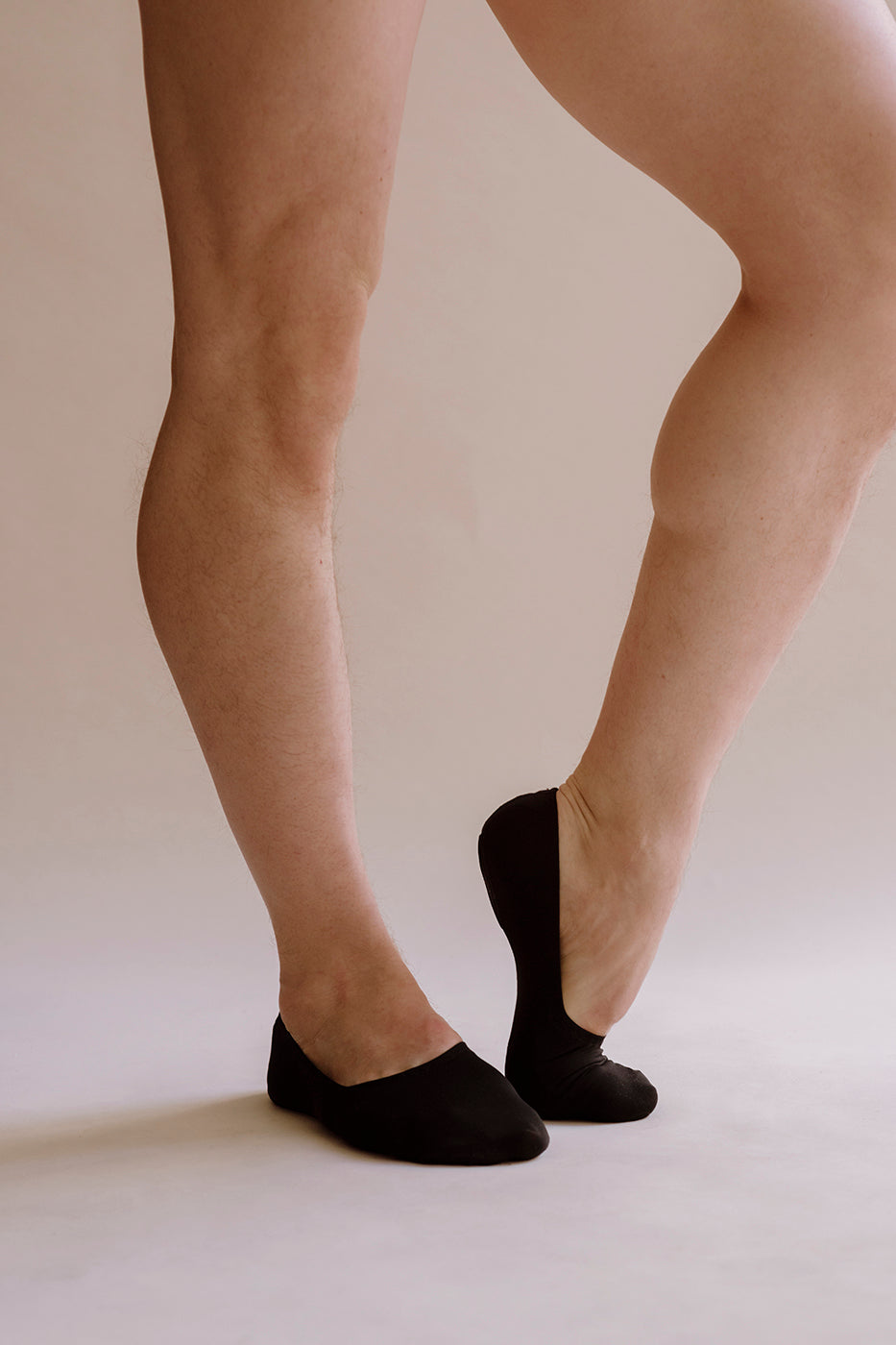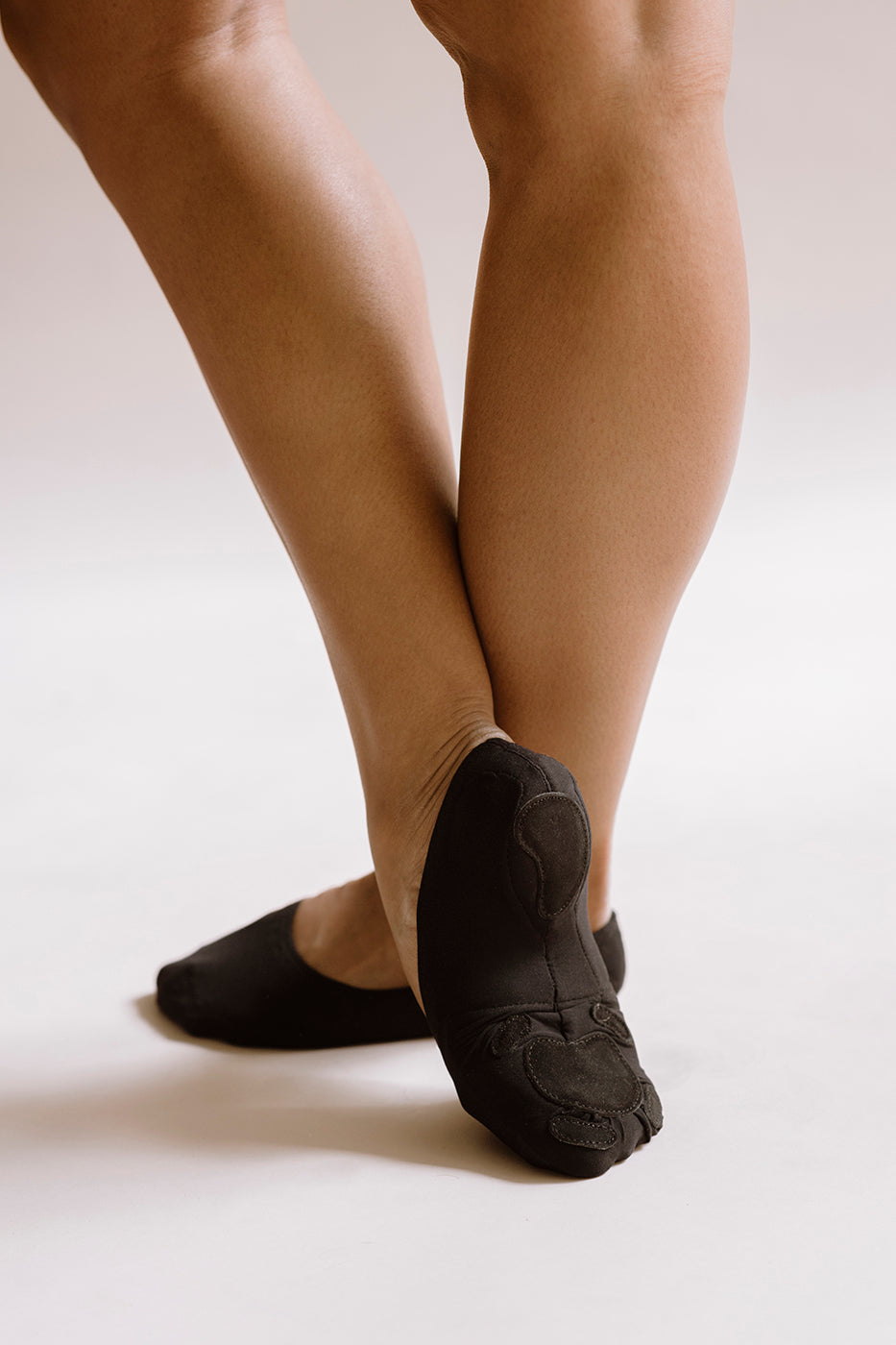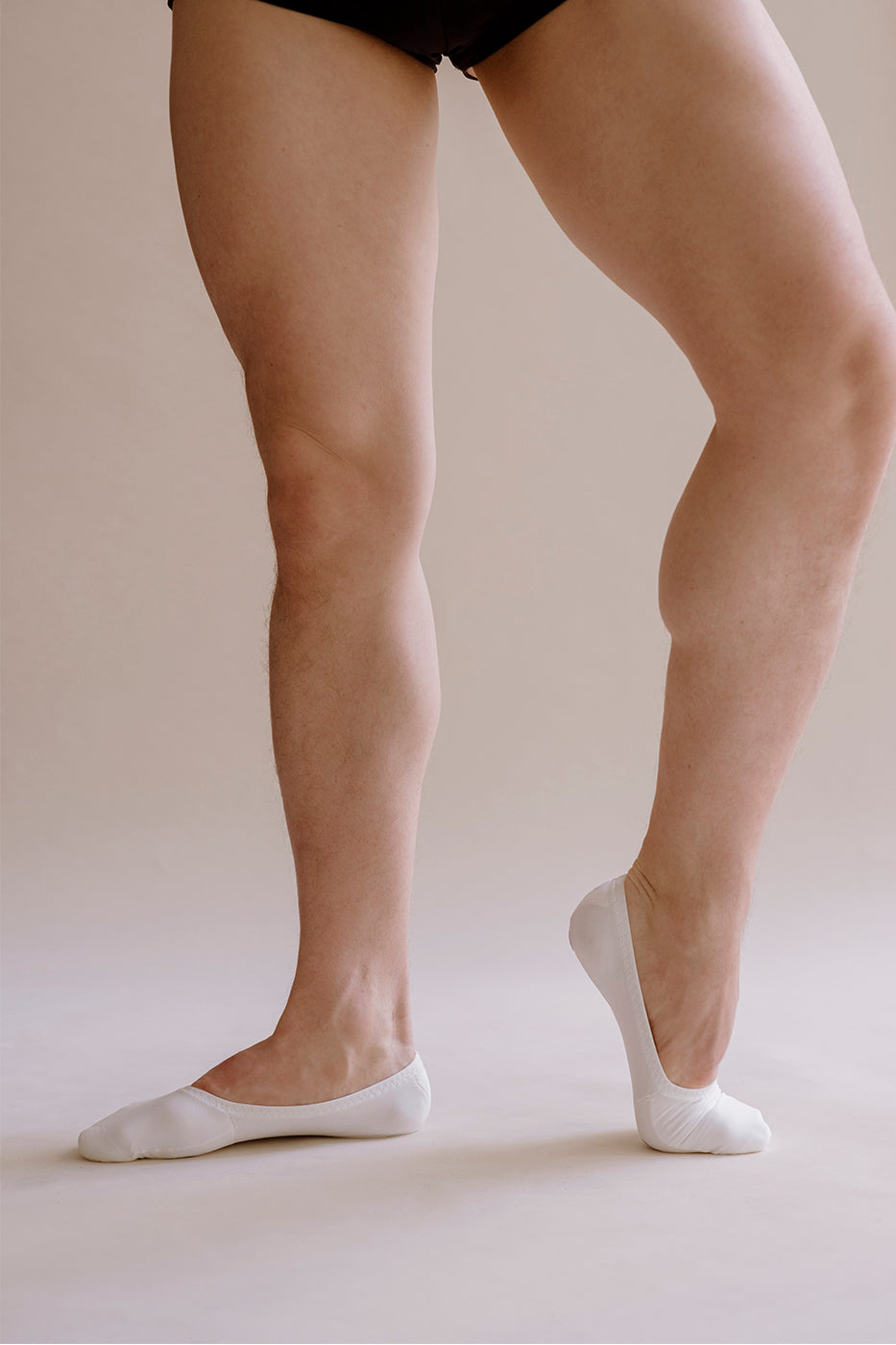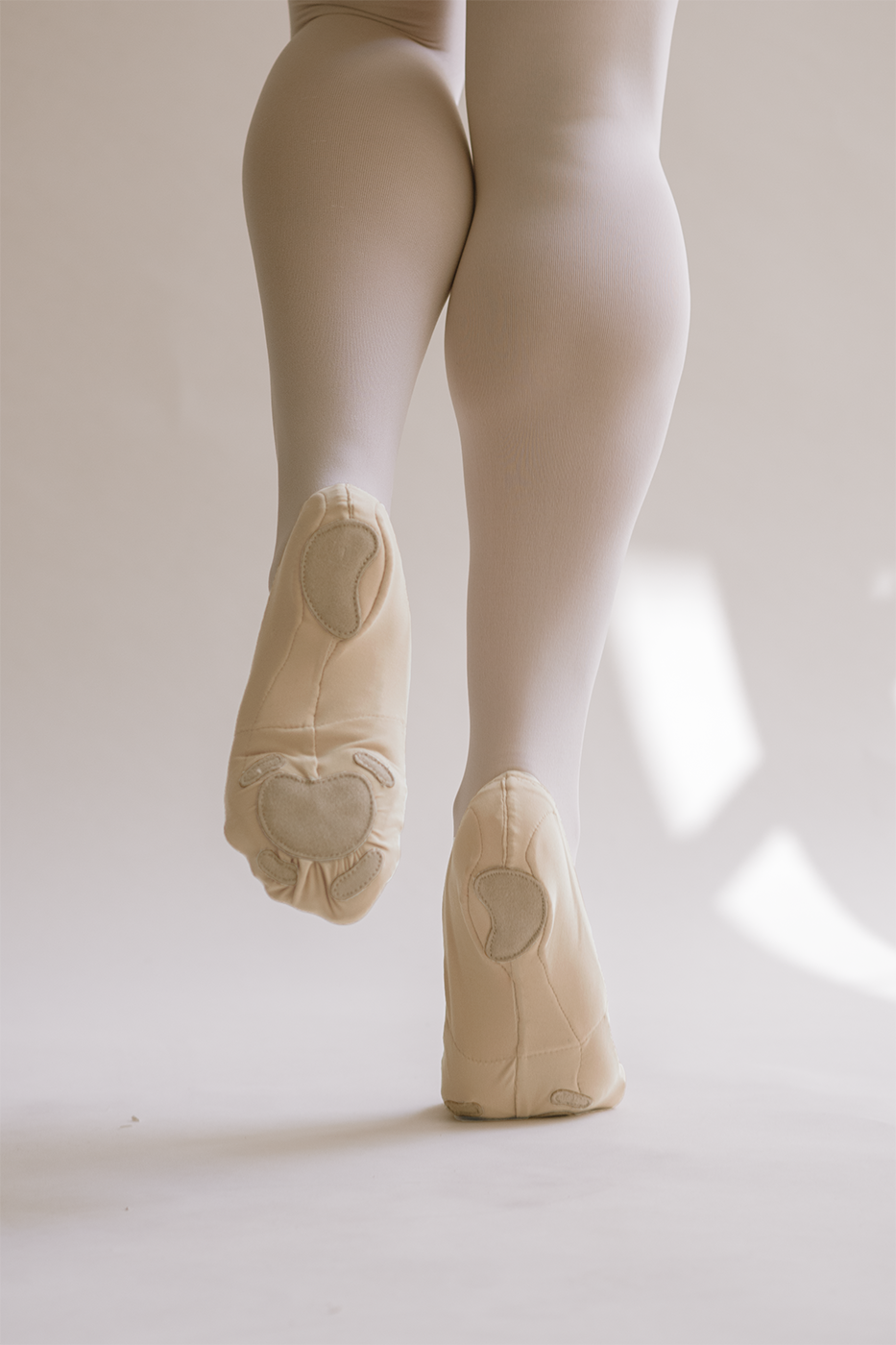 Comfortable and adaptable slippers that help you get the most out of your feet so that they always look beautiful. 
Its interior pads make the fall of the jumps always a perfect landing.
To place your order select your street shoe size (Ex: Size: 38) and we will do the rest. We will contact you within 24 hours to advise you and assign you the ideal size for you. So you can start dancing with us. 
customer feedback
100
reviewers would recommend this product
Write a comment
09 one. 2023
Laura M.

Spain
I recommend this product
Very good!!
They are very comfortable shoes and adapt very well to the foot. Aesthetically I also like them a lot, they make the foot very beautiful.
06 one. 2023
Jeffrey K.

Netherlands
I recommend this product
Tailor-made ballet shoes for the perfect take-off and landing
After a long search I finally found my ballet shoes, on which I can perform the jumps and relevé well. The soft cushioning layer provides extra protection for the heels and soles of the feet when taking off and landing on the feet. Devalet offers tailor-made ballet shoes that fit well around the feet and give the feet a natural look. A top product designed with love and in a traditional way!
31 dic. 2022
Lorraine

United States
I recommend this product
Beautiful shoes for beautiful dancers
This is our second order of the aire ballet flats. My daughter lost her first pair during warm up before a performance and was heart broken so we ordered her a new pair for Christmas. These shoes are comfortable and accentuate her already beautiful arches. The offer her just the right amount of traction and she recieces complements from other dancers on a regular basis with these. Had she not lost her first pair i feel that they would have lasted MUCH longer than a typical ballet flat which my daughter normally wears holes in within 6 months.
28 dic. 2022
Veronica

Spain
I recommend this product
The best I've tried
They are my second pair of Aire and I love them! They are without a doubt the best half tips I have tried so far, they are very comfortable and also last much longer than the others, they are undoubtedly worth it.
09 nov. 2022
Ainhoa

Spain
I recommend this product
cushioning
I liked how well they adapt to the foot, they make beautiful feet and the pads that absorb the impact are wonderful. I don't know if it would be possible to put more interior padding. I have bone edema in my spine that doesn't let me jump much :( This model helps my technique to be better. I like that they can be washed. I would prefer the container bag to be mesh to allow greater ventilation after use.