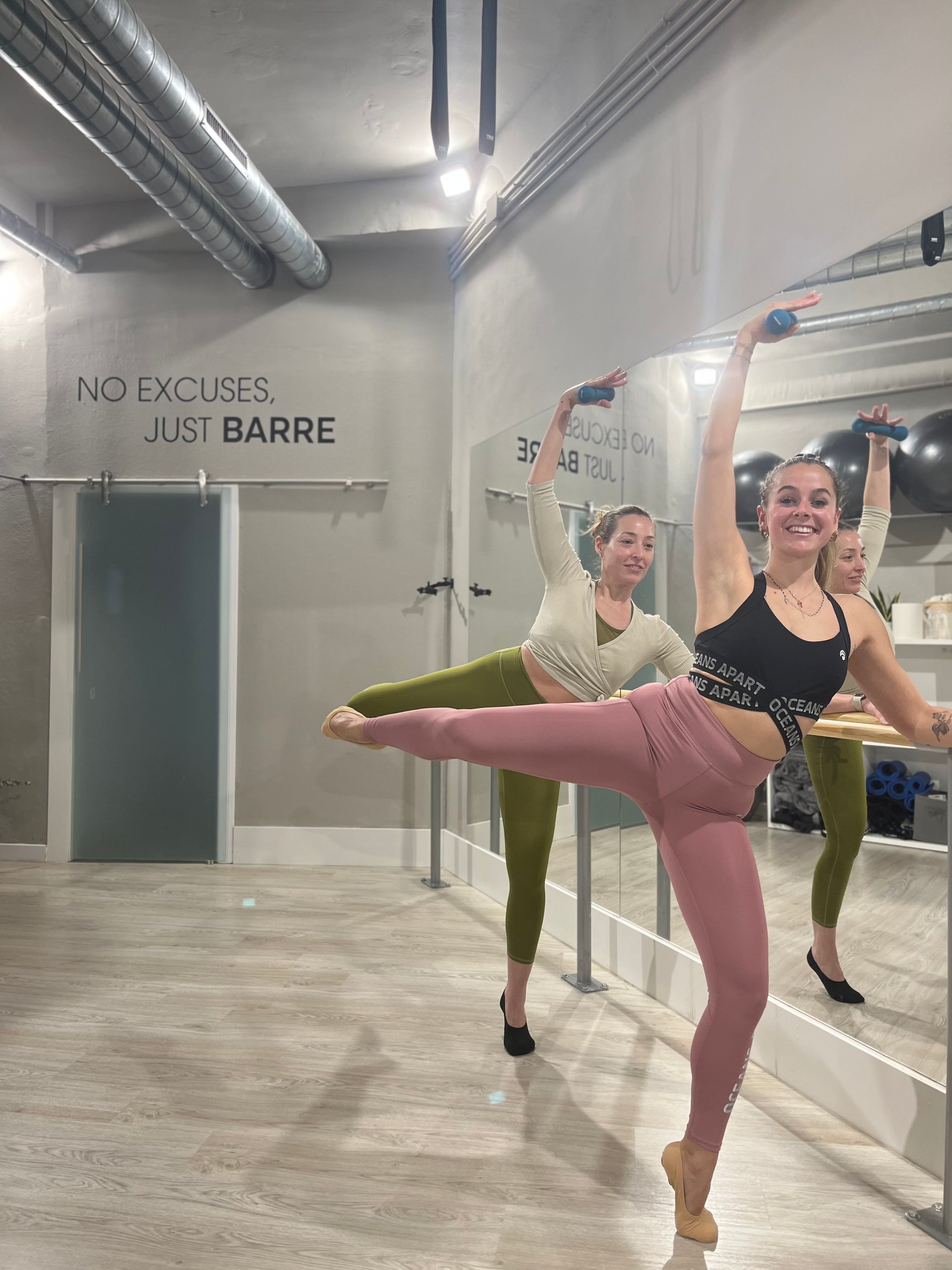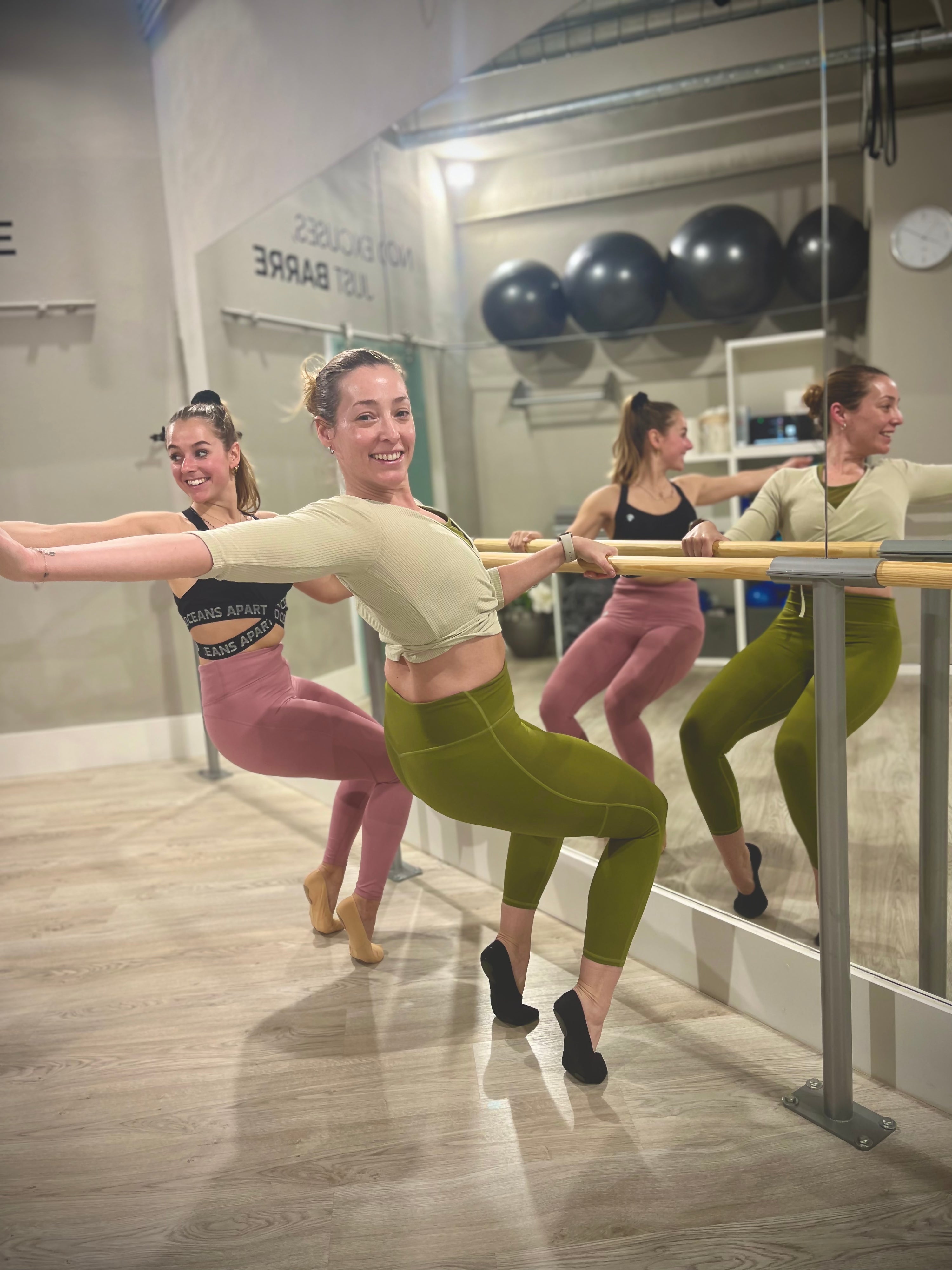 If you're looking for flattering comfortable ballet shoes to get started in the discipline of barre, the Aire by DeVallet is the perfect choice for you. These ballet shoes are designed to provide optimal support during exercises while allowing for total freedom of movement.
The Aire by DeVallet ballet shoes are made with high-quality materials that ensure their durability and resistance. Additionally, their seamless design and breathable fabric keep you comfortable and cool throughout your training session. Their non-slip sole provides a secure grip on the floor and prevents slips and injuries during exercises.
The Aire by DeVallet ballet shoes are available in different sizes and colors to suit your needs and personal preferences. Don't wait any longer to start enjoying the benefits of barre with the Brisa by DeVallet ballet shoes, a comfortable and durable option for your training sessions.
To place your order, select your street shoe size (e.g. Size: 38) and we'll take care of the rest. We'll contact you within 24 hours to advise and assign you the ideal size for you. So you can start dancing with us.